Awards & Love Letters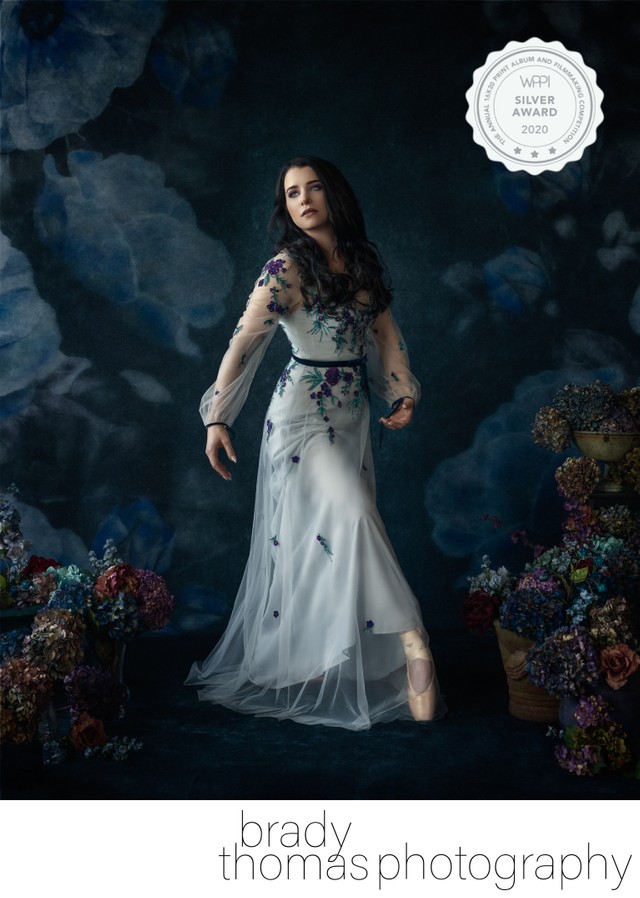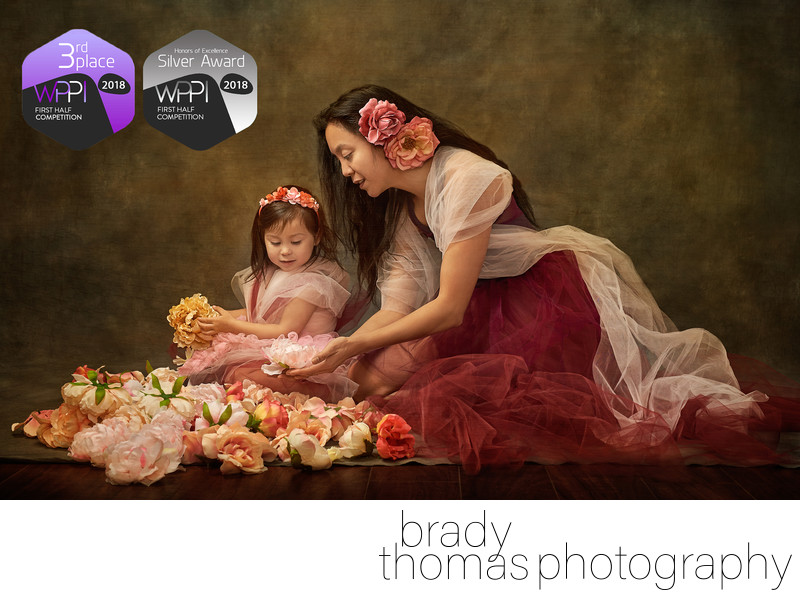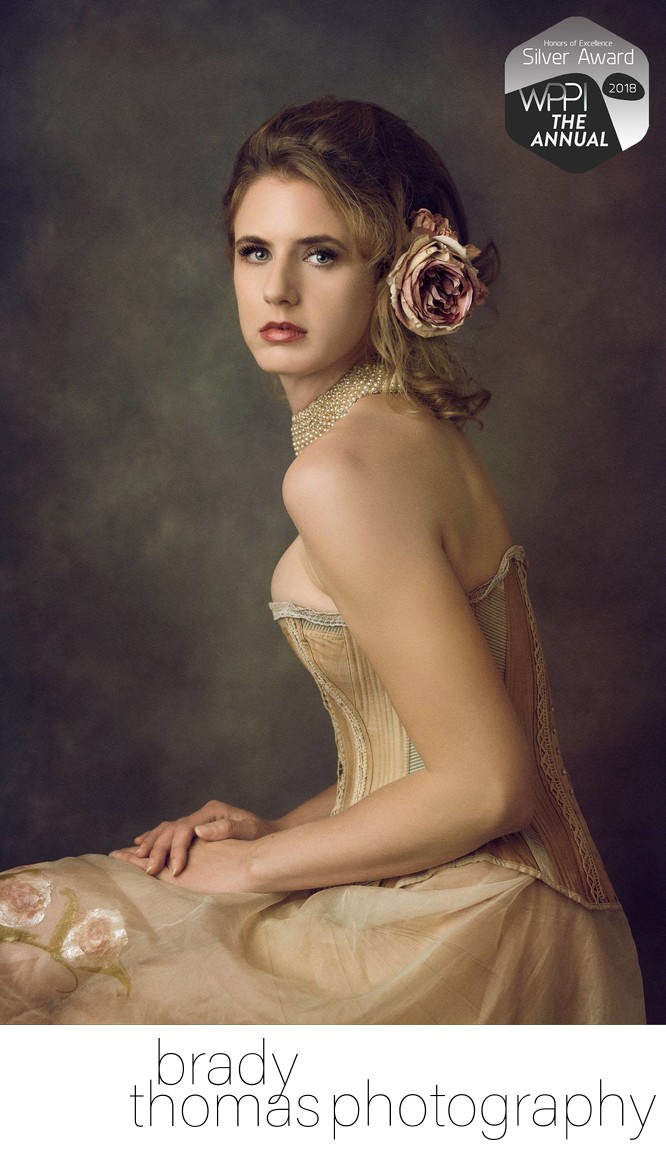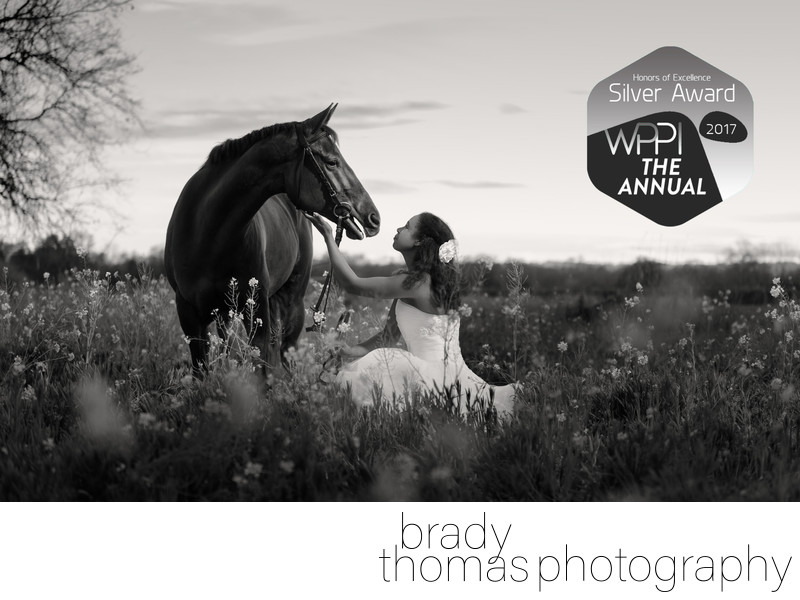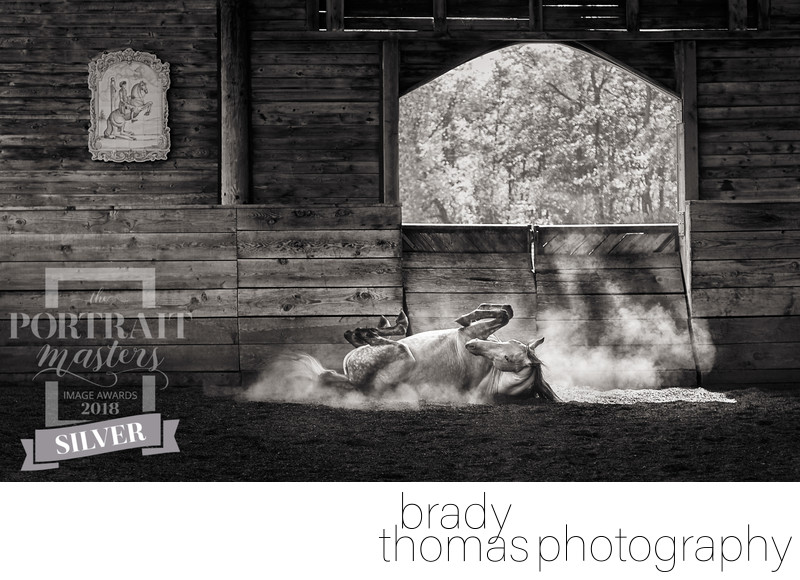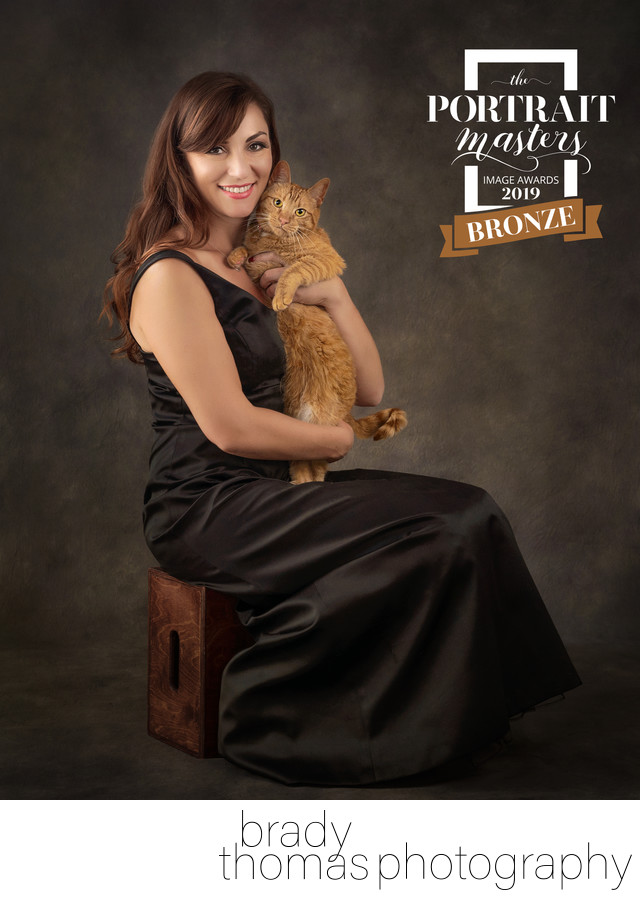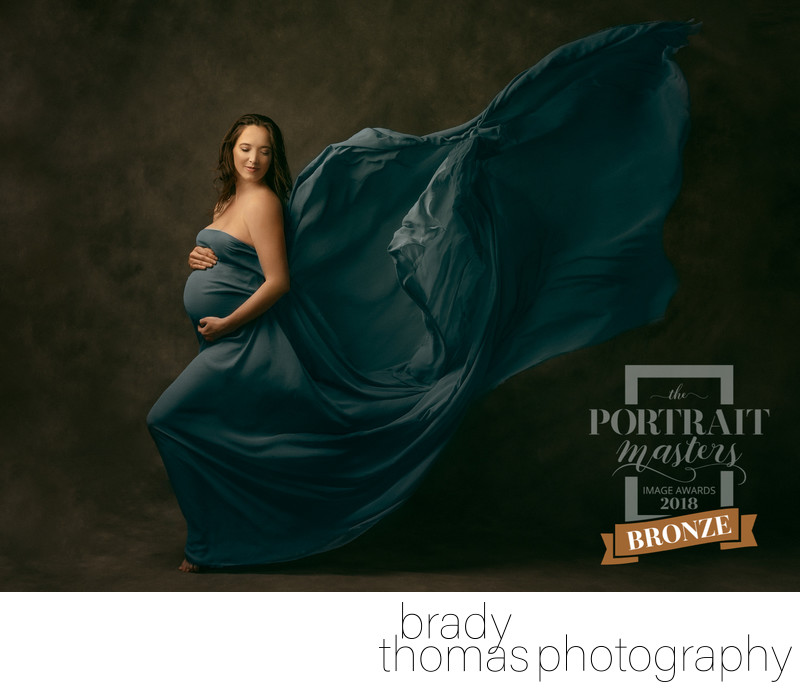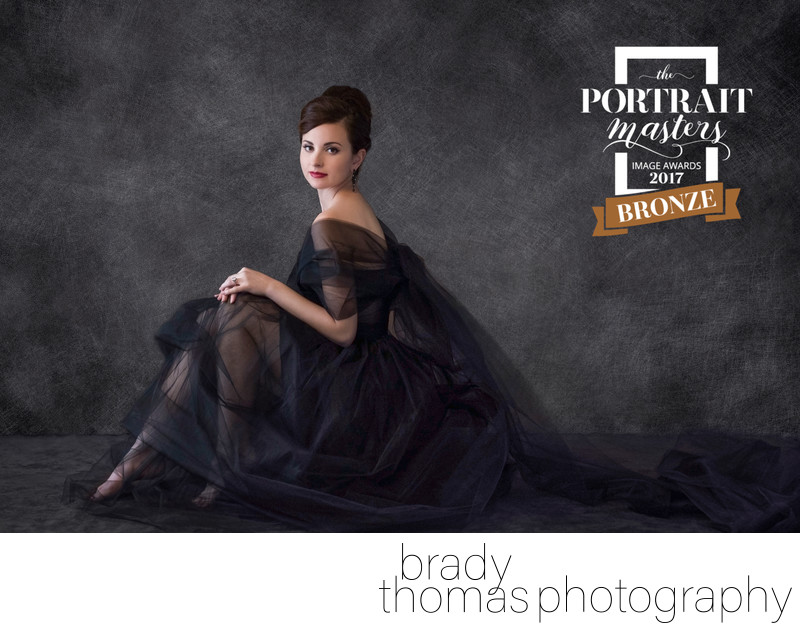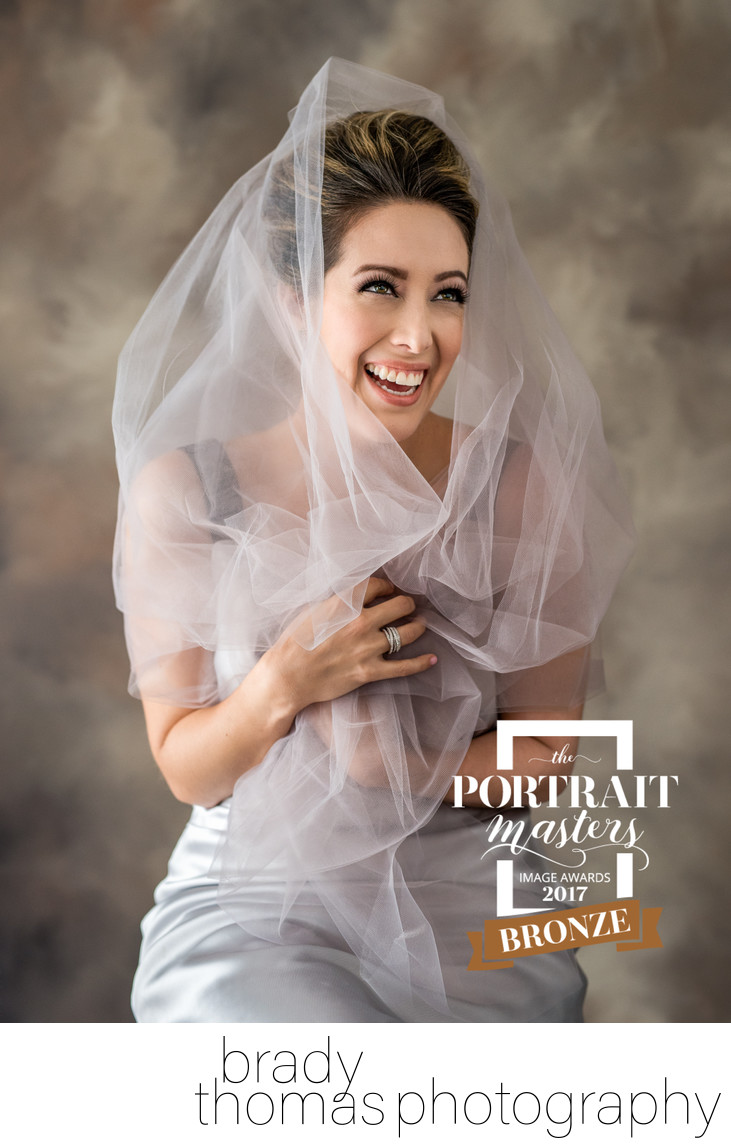 Multi Award Winner: WPPI. 2020, 2019, 2018, 2017
Family/Group, 3rd Pl.: WPPI 1st Half International Online Print Competition. 2018
Multi Award Winner: The Portrait Masters, International. 2020, 2019, 2018, 2017
Bronze Award Winner: RISE International Photography Awards. 2018
Portrait Photographer of the Year: Professional Photographers of the Wine Country, PPA Affiliate. 2019, 2018, 2017
Wedding Photographer of the Year: PPWC. 2016
Best Studio Image of the Year: PPWC. 2019, 2018, 2017
Best Illustrative Image of the Year: PPWC. 2016
LOVE LETTERS
"Brady is an awesome photographer with an artistic eye. She captured me in a way that made me feel like an absolute top model! Each shot encompassed beauty, femininity, and strength. She was diligent during the photo shoot to get the perfect shot in various poses and settings. The end result was exactly what I wanted, with impeccable quality. I will cherish the photos forever."
Susie Colombo Sadeghi. San Jose, California
"Brady Thomas is an amazing photographer with an artist eye soul and the astuteness of a psychologist. Getting photographed by her is not just about the day of the shoot but the thorough, in-depth 2 hour interview that she offers that made all the difference for me. I am very reluctant to be photographed and, before the shoot, I was nervous that I would have at most 1 image that I liked. The care and attention Brady gave me really put me at ease and I am extremely pleased with the resulting images. At the end, I had not one but about 10 images that I loved. Thank you, Brady, you are a true Magician!"
Isabelle Choiniere-Correa. Oakland, California
"Brady and her two wonderful assistants came out to my barn and created amazing photos of me and my rescue horse . The photos captured warm moments and spontaneous ones too. So happy to have these lifetime memories that are truly a work of art."
Juliette Goodrich. Pleasanton, California
"I couldn't have found a better photographer to work with for my graduation photoshoot. Not only did she capture a significant accomplishment in my life, but she also managed to catalogue a time in my life. With some quirky props, outfit planning, and Brady's fabulous hair and makeup gal, she brought out so many aspects of my personality and the results of my journey through grad school. I shouldn't have been given what I knew about Brady's work, but when I saw the final products I was in awe! I can't wait to work with Brady again! I definitely recommend her services if you're looking for a fine art or portrait photographer in Martinez!"
Reyna Pingul. Martinez, California
"Phenomenal, fantastic, upbeat and creative... those are just a few words I would use to describe Brady Thomas and Ann Corder. Together they shared ideas on the environment, light, and made it all so accommodating for myself and my horse. I never felt nervous shooting with them because they never rushed my horse if she got scared and the dress was to die for! I was looking for photographers who had experience both with animals and chic style, Both had that! Brady and Ann are very easy to work with, and I was so happy with the detail and quality of the photos. I would recommend them to anyone seeking professional photos to capture those special moments!"
Sadé Cain. Santa Rosa, California
"We spent a remarkable day in Yosemite, as Brady photographed my husband and me in the setting we have visited and enjoyed for decades. Her technical skills were superb, but even more, through her ideas of our being together, she created a day of closeness and love for Tom and me. The day was as special as the wonderful photos. Consider Brady for couple's and family portrait photography in the places you like to be."
Nancy & Tom. Piedmont, California