ABOUT
My name is Brady Thomas, and I'm a professional portrait photographer based in both North Oakland, and Benicia, California.
I create custom headshots and personal branding images, contemporary and vintage beauty portraits, couple, maternity, and family fine art images, and pet and equestrian portraiture.
Do you own portraits of yourself that you absolutely LOVE? What it would feel like to experience a pampering makeover, enjoy light noshes and sips, then be guided and supported by a professional photographer in the warmth of her gorgeous, light-filled studio? Have you ever stepped in front of the camera to celebrate you? With your family; with your children? These are legacy images that they will look for in years to come, and I endeavor to create portraits that your great-grandchildren will hang in their homes with wonder and pride.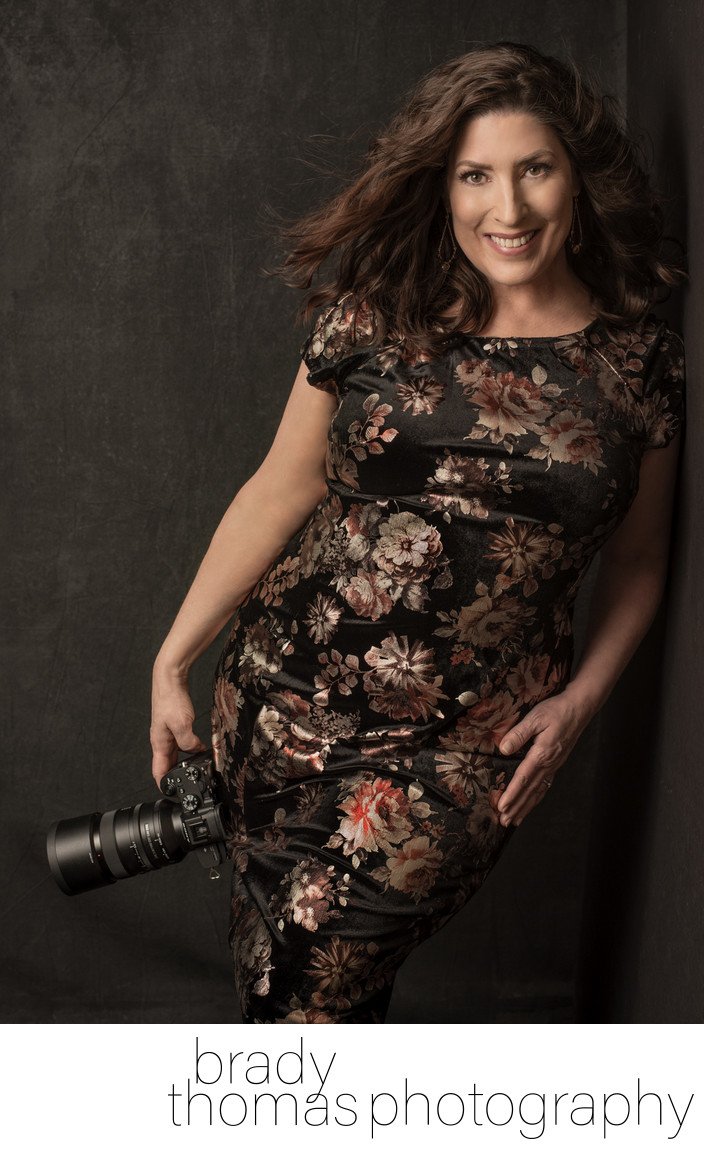 You are welcomed to a complimentary consultation in my beautiful studio, and we'll talk. We'll discover how you have always wanted to be photographed. We'll discuss what you'd love to wear, and I'll teach you what photographs well. We'll talk about colors, and custom hair & makeup styles that you love. If you're a business owner here for head shots, we'll discuss your brand, your product, your market, and your message.
Whether for a studio portrait session just for you, with your partner or family (and pets, who are family too!), or custom portrait session on location with your horse, I look forward to the opportunity to create the best images you have ever seen of yourself and your loved ones.